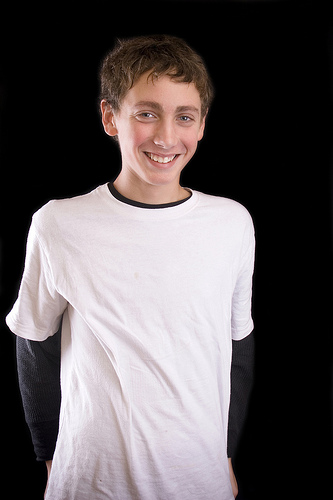 Dr. Andrew Schwartz and our team know most of our patients at Capitol Orthodontics would probably welcome the idea of speeding up the time they wear braces. And now they can, thanks to AcceleDent, a treatment option that has been shown to increase tooth alignment by 106 percent and reduce the time you spend wearing braces, anywhere from 38 to 50 percent.
By using this pain-free, simple appliance for 20 minutes a day, you will accelerate your orthodontic treatment time using patented technology that gently vibrates the teeth and surrounding bone, allowing teeth to move more freely and creating an ideal bite faster than with braces alone.
AcceleDent is championed as a safe and comfortable option for patients of all ages. When you first begin wearing the light appliance, you may experience a small tingling sensation, much like that of an electric toothbrush, but it should diminish after you become accustomed to wearing it. You may even forget you're wearing the appliance!
To learn if the AcceleDent system can help you achieve the dazzling smile you've always wanted, please give us a call at our Washington DC office to schedule an appointment with Dr. Andrew Schwartz.